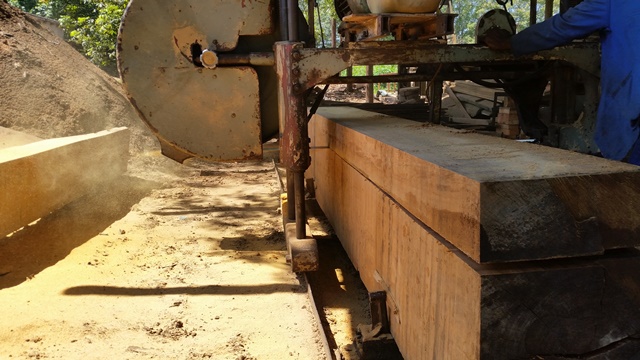 Current Day "Pringle Sawmills" has 5 Portable infield sawmills that cuts local hardwoods like Saligna, Jacaranda, Oak, Cypriss, SA Pine. The hardwoods from the milling operation are then kiln dried at Pringle Sawmills. The products are sold into the flooring, construction and furniture industries.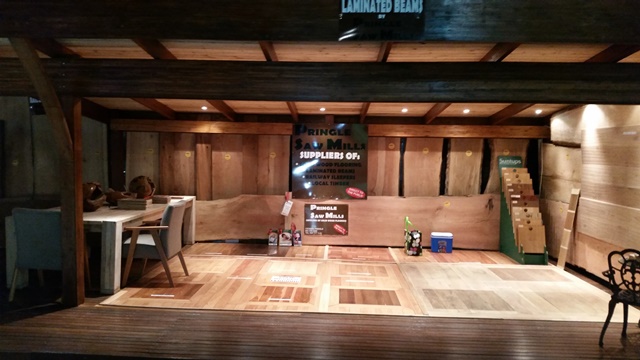 Solid Wooden Flooring in T&G and Maxi plank is also produced at Pringle Sawmills. Pringle Sawmills supplies the following solid wood flooring: Teak, Saligna, Chamfuta, African Mahogany, Panga Panga, Cypriss, Jacaranda, Rosewood, Ash, Kiaat All Brown, Kiaat Brown & White. Engineered flooring has become a focus at Pringle Sawmills due to the green/eco nature of Engineered flooring. Engineered flooring is solid wooden flooring (5mm top face) engine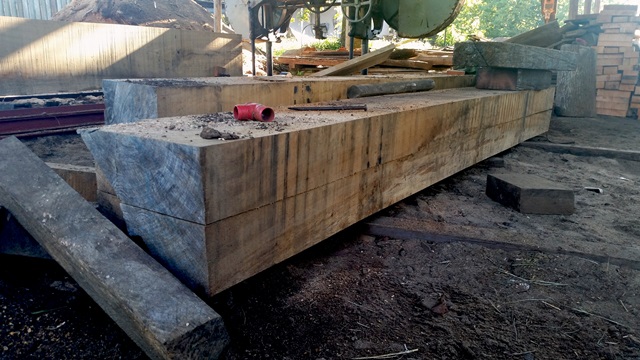 Hardwood lumber is supplied by Pringle Sawmills namely African hardwoods: Kiaat, Teak, African Mahogany, Chamfuta, Blackwood, Rosewood, Saligna, Silky Oak, Jacaranda and Cypriss. Pringle Sawmills also supply some Asian , American and Brazilian lumber, namely Ash, Beech, Maple, Oregon, Meranti, Balua, Grappa, Massenduba.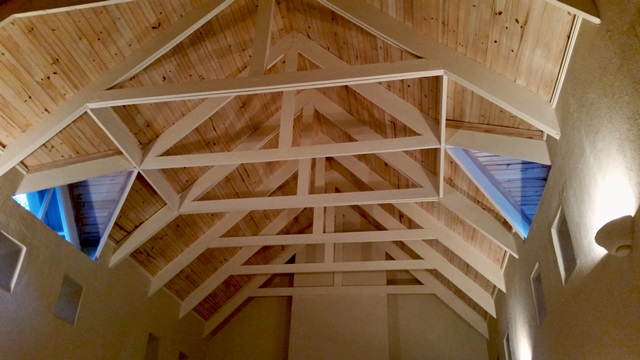 Variety of Timber Beams Including: Saligna Laminated Beams SA Pine Beams Solid Feature Beams Laminated Beams Structural Beams
---